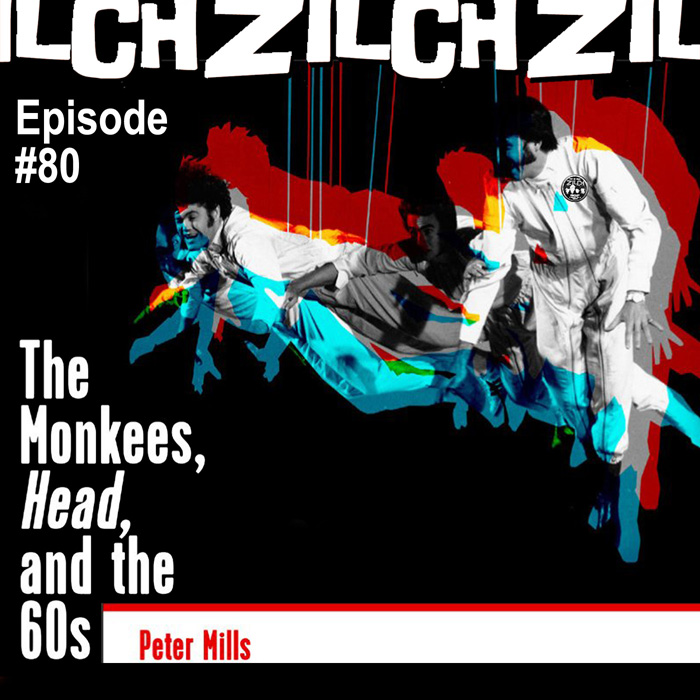 Ken Mills talks with Peter Mills the author of "The Monkees, Head, and the 60s" Get it, we love it!
This is an amazing book!
https://www.amazon.com/Monkees-Head-60s-Peter-Mills-ebook/dp/B01LW47CJ3/ref=sr_1_1?s=books&ie=UTF8&qid=1487289751&sr=1-1&keywords=peter+mills+monkees
Help sponsor Beau Jones by sending a PM here. Tell them you are part of Zilch Nation!
https://www.facebook.com/Davysangels
Be a part of 7a Records fan covers album to benefit DJEMF. email
iain@7arecords.com
Pre-order 7a's Daydream Believer/I Wanna Be Free [Import]
http://www.deepdiscount.com/daydream-believer-i-wanna-be-free-live-in/5060209950112
Micky solo dates and Zilch meet ups
https://www.facebook.com/groups/ZilchMonkeescast/permalink/615215138681315/
Micky Meet & Greets
http://www.monkeemeetandgreets.com/apps/webstore/products/show/7317034
We were born to love one another.
#inductthemonkees
Check out our Zilch Shirts!
Join our Facebook page
Find us on Twitter @Zilchcast
Download (right click, save as)