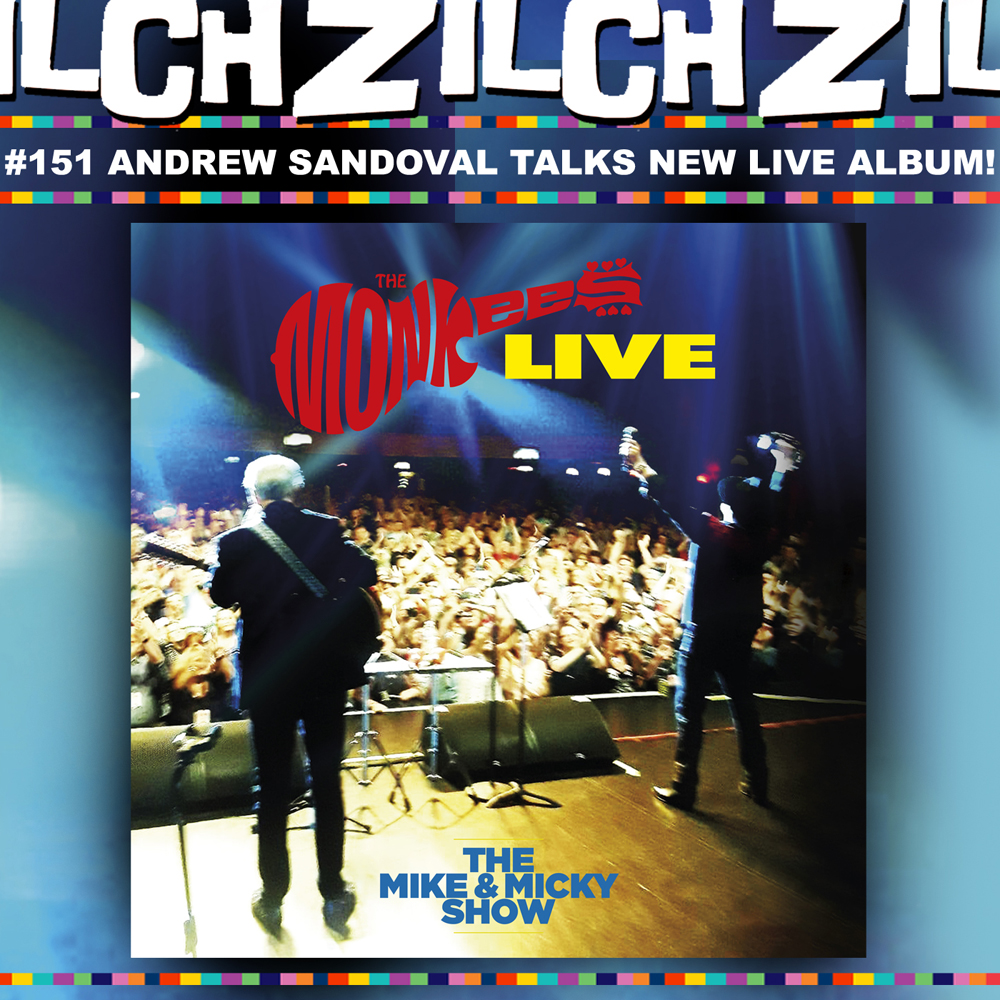 Andrew Sandavol talks 'The Monkees Live – The Mike & Micky Show'! The album is due for release on April 3rd, 2020 as the 2020 Monkees Tour begins. Thanks to Andrew, Christian Nesmith, and everyone at Rhino.
Order your Peter Tork buttons and photos to benefit Sherri Hansen via PayPal to zilchorders@gmail.com. $10 per button, $20 per photo, or $25 for both. International orders, add $5.
Originally aired 3/6/20
We were born to love one another.
Support Zilch, get a cool shirt!
www.redbubble.com/people/designsbyken/works/12348740-zilch-podcast?c=314383-monkees-inspired-art
Join our Facebook page
Find us on Twitter @Zilchcast
Download (right click, save as)