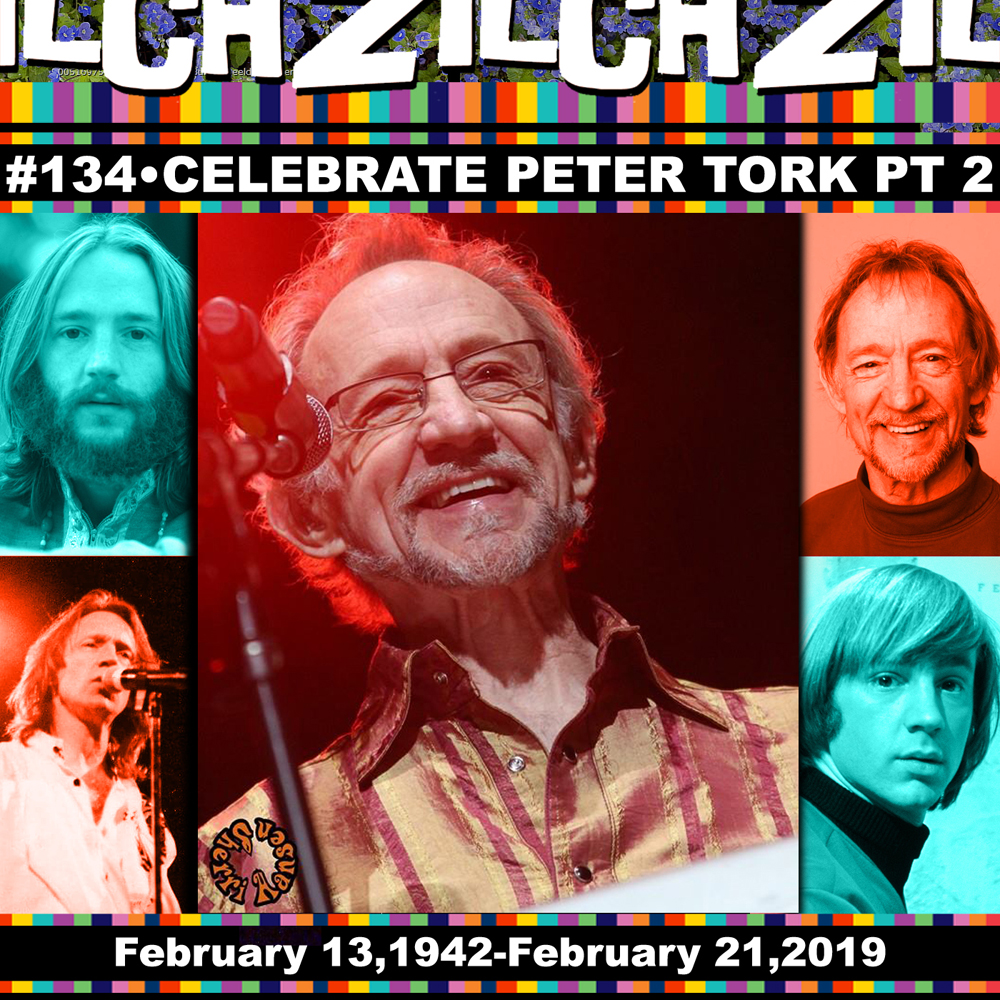 Part 2 of our celebration of Peter Tork. We send this episode off with Love for Peter. We were born to love one another. If you want to express love for Peter....His family is asking fans who would like to make contributions in Peter's name to donate to the scholarship fund at The Institute for The Musical Arts in Massachusetts, a nonprofit that provides young women with music education, music recording, and music community. More info can be found here:
http://www.ima.org/help-out/in-the-name-of-our-mothers/
Get "Relax Your Mind" here
https://petertork.bandcamp.com/album/relax-your-mind-honoring-the-music-of-lead-belly
Originally aired 3/08/19
We were born to love one another.
www.redbubble.com/people/designsbyken/works/12348740-zilch-podcast?c=314383-monkees-inspired-art
Join our Facebook page
Find us on Twitter @Zilchcast
Download (right click, save as)