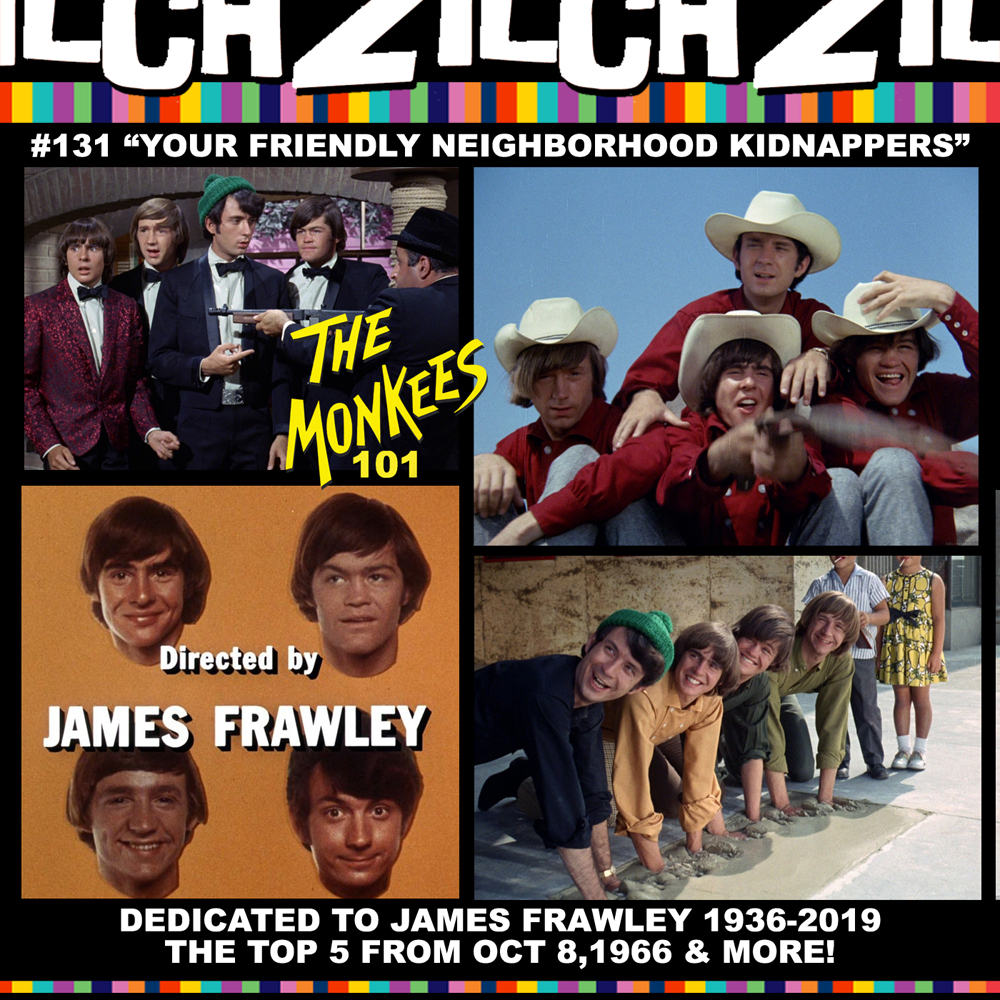 Drs. Rosanne Welch and Sarah Clark are back for Zilch Monkees 101 S1 E4 "Your Friendly Neighborhood Kidnappers" the 4th episode of The Monkees to air. We also have a live version of "Let's Dance On" from 2016 and Monkees News! This episode is dedicated to James Frawley, a veteran Hollywood director of film and TV projects like The Monkees (32 episodes) and The Muppet Movie, has died. He was 82. Thank you for making our lives better with your work.
Originally aired 1/24/19
We were born to love one another.
www.redbubble.com/people/designsbyken/works/12348740-zilch-podcast?c=314383-monkees-inspired-art
Join our Facebook page
Find us on Twitter @Zilchcast
Download (right click, save as)