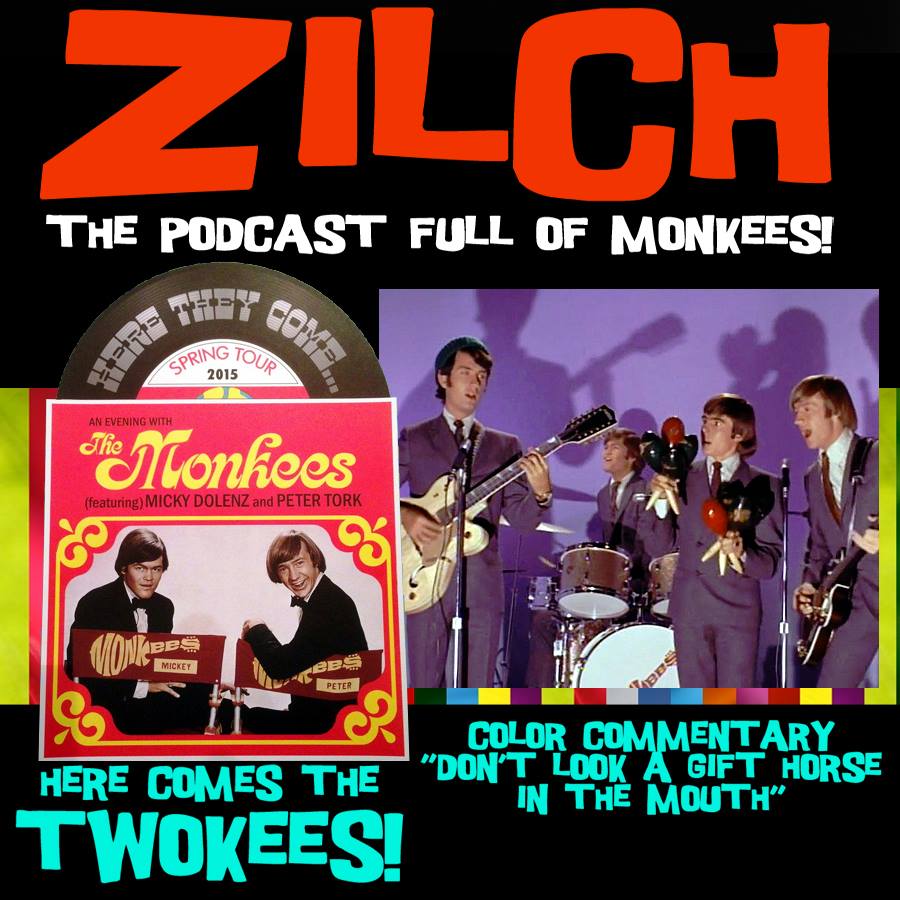 Join The Zilch Crew & Jeff Gehringer as we discuss "The Twokees" on tour, Monkees Dolls & The episode "Don't look a Gift Horse in The Mouth" Listen to the Vintage Pop and Rock Shop here http://wfdu.streamrewind.com/bookmarks/listen/110292/the-vintage-rock-pop-shop
Find us on Face Book, Rate us on Itunes!
Check out our Zilch Shirts!
Click here to see them!
Join our Facebook page
Click Here
Find us on Twitter @Zilchcast
Download (right click, save as)