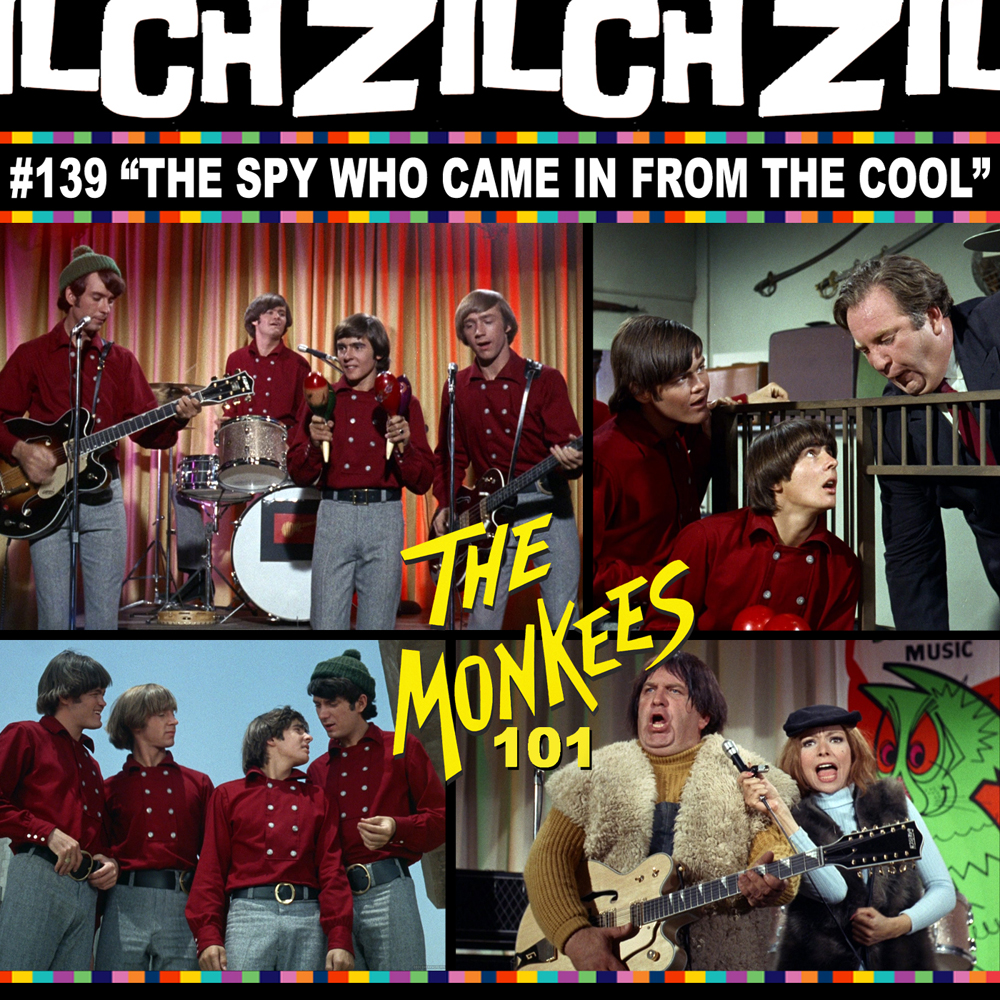 MONKEES 101 looks at the episode "The Spy Who Came in from the Cool" and the times around it, Micky and his band play a couple of tunes and a good time is had by all. Order the New Davy Jones cd from "7A"!
Check out
https://monkees.coolcherrycream.com/
&
https://www.monkeeslivealmanac.com/
for more coolness!
Micky Meet and Greet info here
https://www.monkeemeetandgreets.com/apps/webstore/
Thank you for being part of Zilch our fan club of love around the world.
Originally aired 7/8/19
We were born to love one another.
Support Zilch , get a cool shirt!
www.redbubble.com/people/designsbyken/works/12348740-zilch-podcast?c=314383-monkees-inspired-art
Join our Facebook page
Find us on Twitter @Zilchcast
Download (right click, save as)