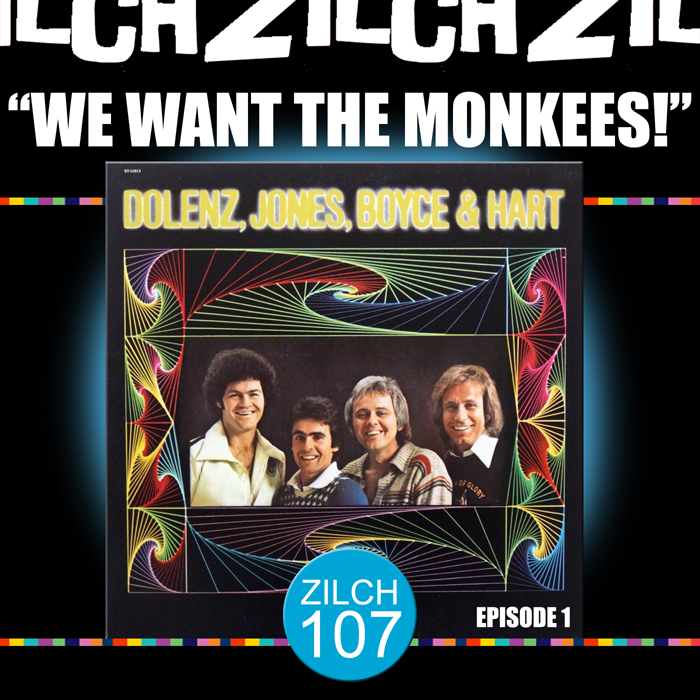 Dave Galvan from the "WE WANT THE MONKEES" Podcast Joins "Zilch!" here is episode 1 "WWTM-Dolenz , Jones , Boyce & Hart"
Aired 12/12/17
Rhino's new "More of the Monkees Super Deluxe Handmade set"
Order here
http://monkeesstore.warnermusic.com/more-of-the-monkees-super-deluxe-edition.html
Get you Autographed & Personalized Copy of "Meow! My Groovy Life by ANN MOSES"
http://annmoses.com/
We were born to love one another.
Check out our Zilch Shirts!
Join our Facebook page
Find us on Twitter @Zilchcast
Download (right click, save as)