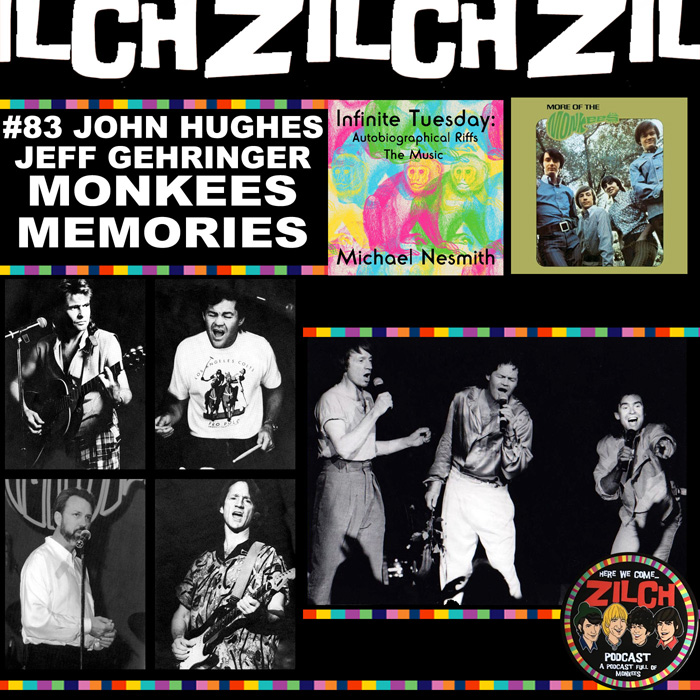 John Hughes drops by for Monkees News! Jeff Gehringer takes us into the vault and shares Monkees Memories & Music.
Help sponsor Beau Jones. Tell them you are part of Zilch Nation!
https://www.facebook.com/Davysangels
Micky solo dates and Zilch meet ups
https://www.facebook.com/groups/ZilchMonkeescast/permalink/615215138681315/
Micky Meet & Greets
http://www.monkeemeetandgreets.com/apps/webstore/products/show/7317034
We were born to love one another.
#inductthemonkees
Check out our Zilch Shirts!
Join our Facebook page
Find us on Twitter @Zilchcast
Download (right click, save as)