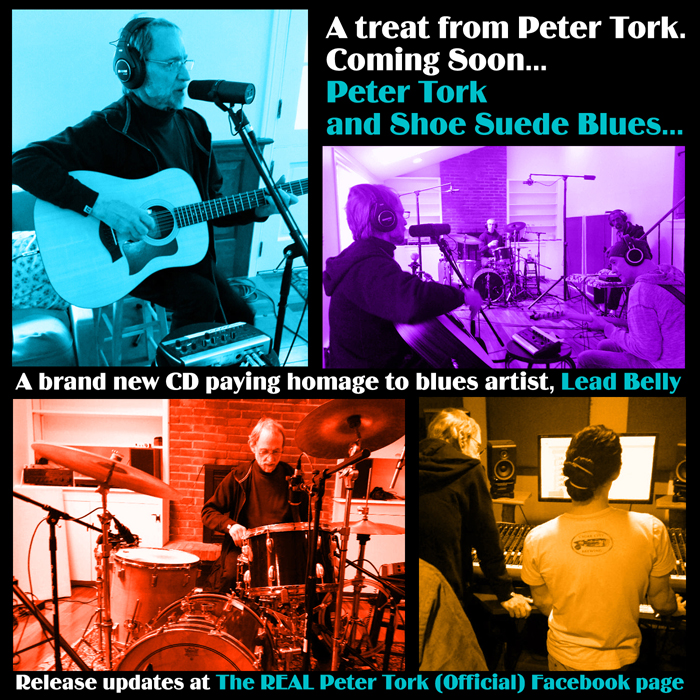 Coming Soon…Peter Tork and Shoe Suede Blues…New album coming soon! "Relax Your Mind". A brand new CD paying homage to blues artist, Lead Belly.
Release updates at The REAL Peter Tork (Official) Facebook page -
https://www.facebook.com/PHTork1/
Go to get more Peter Tork/SSB Music at
https://petertork.bandcamp.com/
We were born to love one another.
Check out our Zilch Shirts!
Join our Facebook page
Find us on Twitter @Zilchcast
Download (right click, save as)