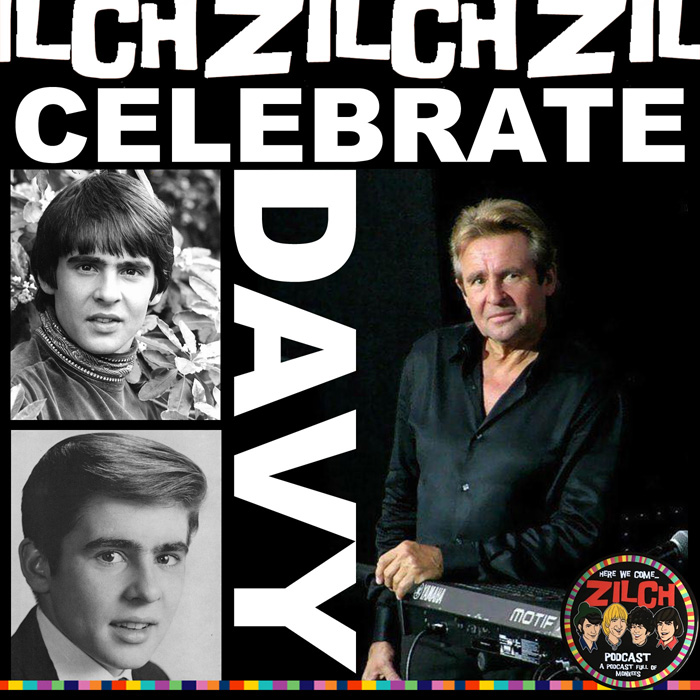 Join the Zilch Staff as we Celebrate Davy Jones. We interview Judith Hadlock from the "Friends of Davy Jones" fanclub from back in the day. Dave Galvan shares his Davy tribute.
Help sponsor Beau Jones. Tell them you are part of Zilch Nation!
https://www.facebook.com/Davysangels
Micky solo dates and Zilch meet ups
https://www.facebook.com/groups/ZilchMonkeescast/permalink/615215138681315/
Micky Meet & Greets
http://www.monkeemeetandgreets.com/apps/webstore/products/show/7317034
We were born to love one another.
#inductthemonkees
Check out our Zilch Shirts!
Join our Facebook page
Find us on Twitter @Zilchcast
Download (right click, save as)