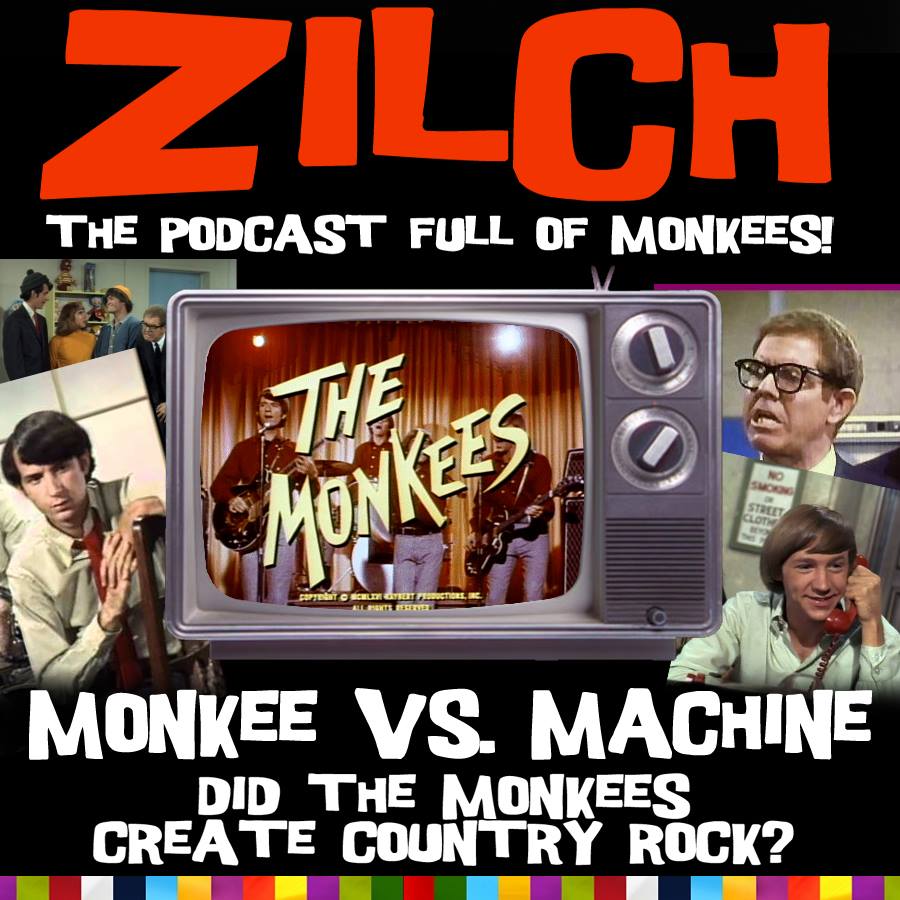 Join us as we dig into "Monkee vs Machine" Commentary and Al Bigley and Iain Lee discuss if the Monkees created Country Rock!
Buy the track - "The Monkees Invented Country Rock" here
Find us on Face Book, Rate us on Itunes!
Check out our Zilch Shirts!
Click here to see them!
www.facebook.com/groups/ZilchMonkeescast
Find us on Twitter @Zilchcast
Download (right click, save as)