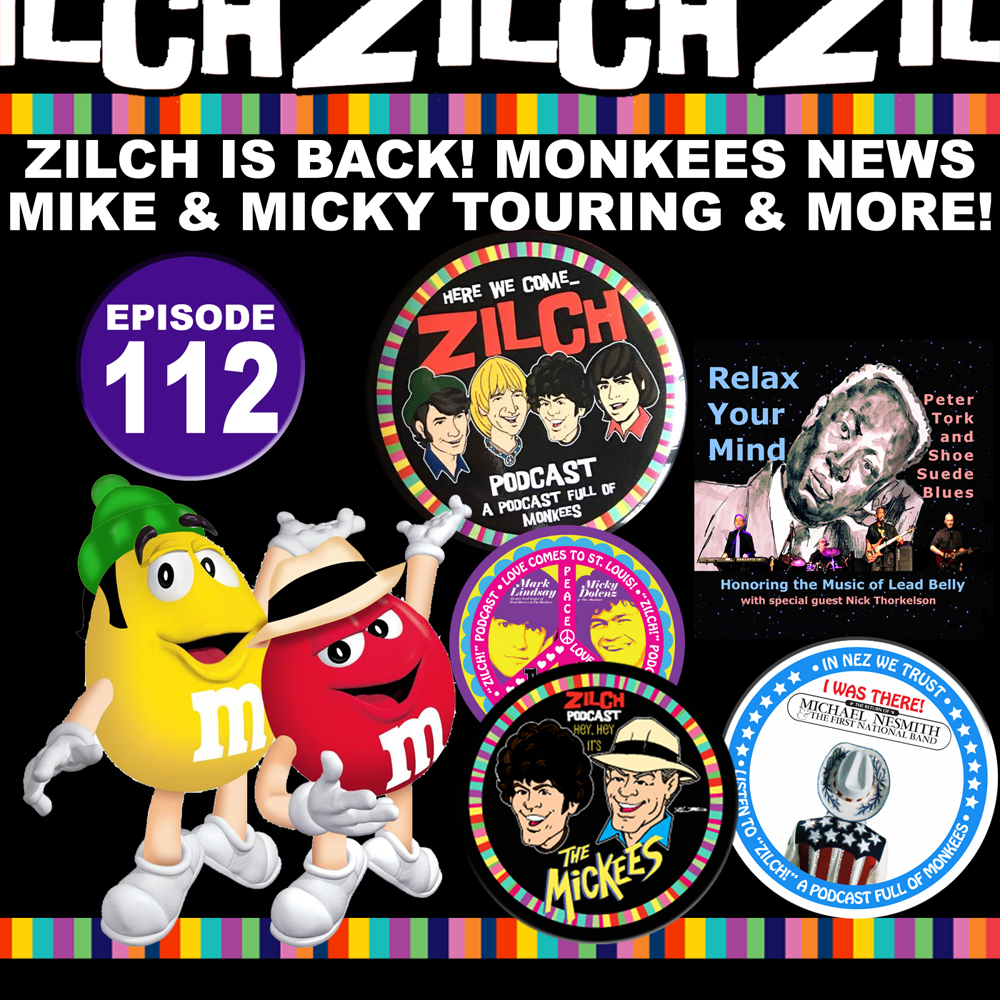 Ken is out of the Hospital and Back! Ken is joined by Tim Powers, Jeff Gehringer & Christine Wolfe as the Talk Monkees news, M & Ms, FNBR "7A" release and play a track off of "Relax your mind" from Peter Tork & SSB!
Go to get more Peter Tork/SSB Music at
https://petertork.bandcamp.com/
Help Fred!
www.gofundme.com/fred-velez-needs-our-help
Get this cool new Monkees book
http://amzn.to/2zd6t04
Get you Autographed & Personalized Copy of "Meow! My Groovy Life by ANN MOSES"
http://annmoses.com/
We were born to love one another.
Check out our Zilch Shirts!
Join our Facebook page
Find us on Twitter @Zilchcast
Download (right click, save as)